Dan Witham, Branch Manager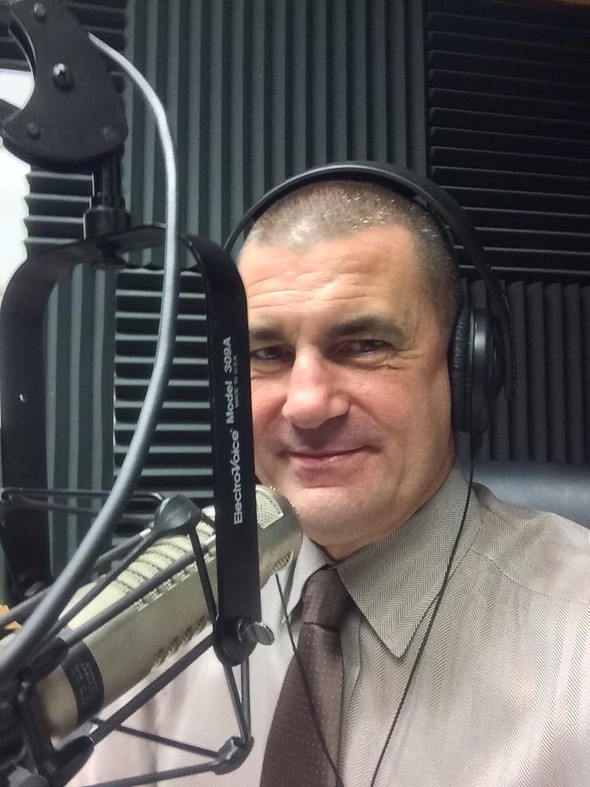 MoneyTalk - Answers to your financial questions.
Geopolitical tensions, like the Spanish showdown and Brexit, can affect economies and move financial markets.

Three federal tax provisions can help ease the financial strain of paying for rising college costs.

An overview of nine different types of mutual funds, ranging from lower risk to higher risk.

Common types of financing that might be available to help small businesses expand or cover operating expenses.