Dan Witham, Branch Manager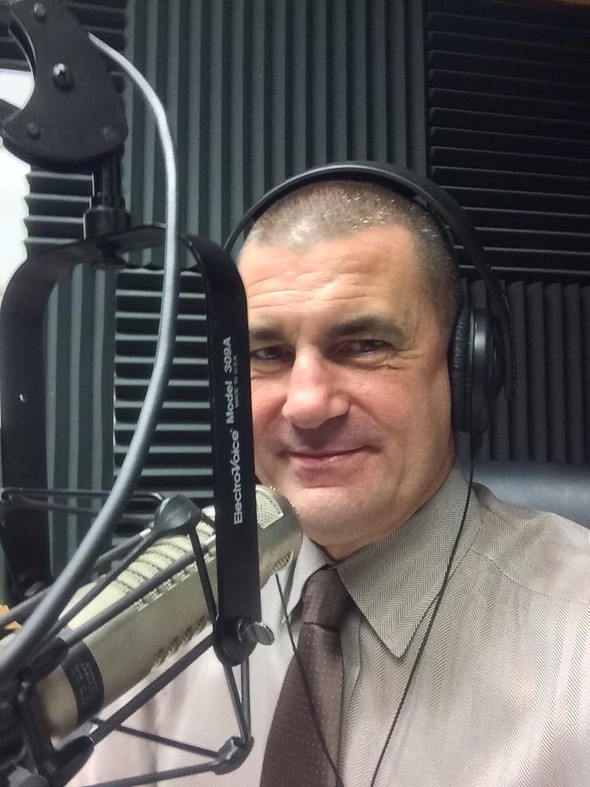 MoneyTalk - Answers to your financial questions.
IRS rules allow a working spouse to contribute to an IRA for a spouse who earns little or no income.

Operate a business out of your residence? Consider an in-home business insurance policy as homeowners insurance coverage may not be sufficient.

In 2017, Americans born in 1955 become eligible to claim Social Security benefits at the earliest claiming age of 62.

The potential economic impact of Hurricanes Harvey and Irma on a local and national level.