Dan Witham, Branch Manager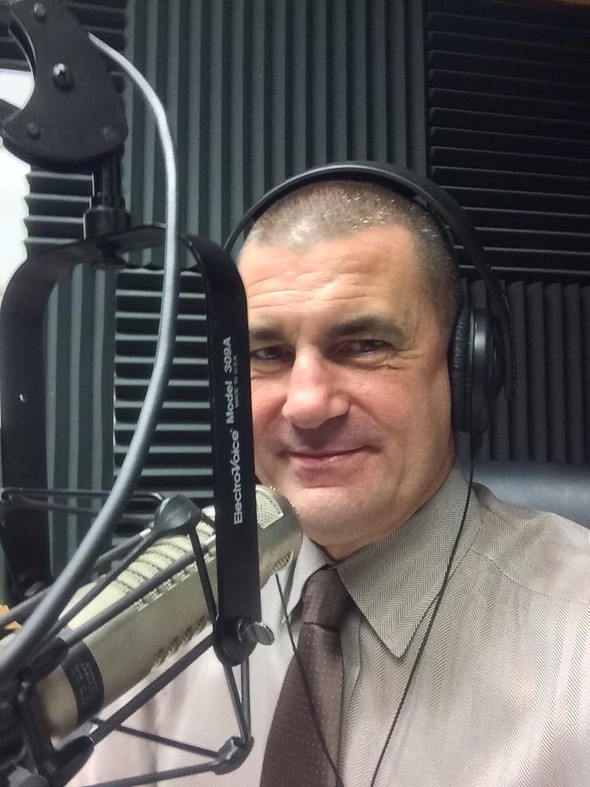 MoneyTalk - Answers to your financial questions.
A look at some of the challenges facing state pension funds and steps that might help improve the long-term outlook.

Consider these tips to prepare for the possibility that you might retire earlier than planned.

How current trends in the retail industry could affect consumers, workers, and the broader economy.

Investors should understand basic terms and types of trades, like bid and ask prices, market order and limit order.