Dan Witham, Branch Manager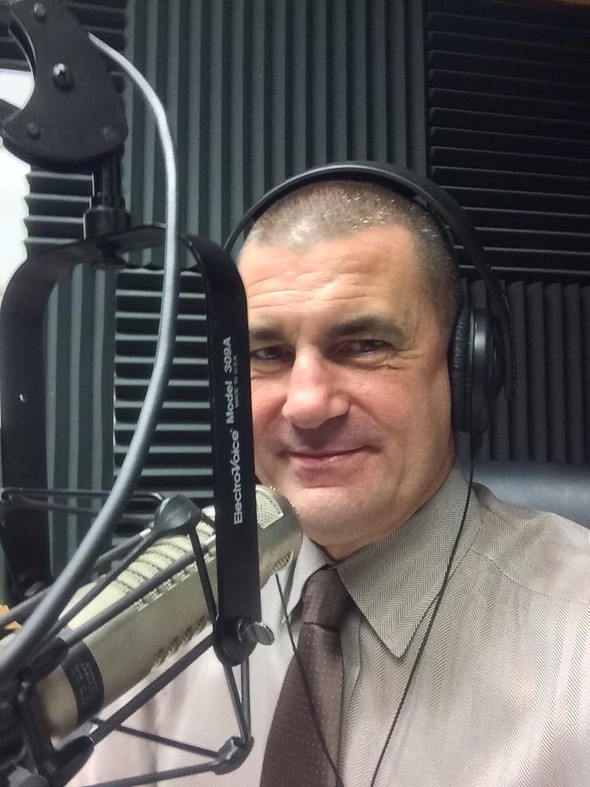 MoneyTalk - Answers to your financial questions.
A flat 21% tax rate may seem like a good reason for a pass-through entity to convert to a C corporation, but there are other factors to consider.

It's important to identify the potential risks that threaten your business, create a disaster plan, and obtain adequate insurance.

American society remains litigious — an umbrella insurance policy can provide additional coverage for personal liability.

Helping a grandchild obtain a college degree could be life-changing for the student. Still, it's important to consider how a gift could affect student aid and taxes.
Estimate the future value of your current savings.

How much can you afford to pay for a car?

Use this calculator to determine whether you qualify for the different types of IRAs.

This calculator can help you determine whether you should consider converting to a Roth IRA.