Dan Witham, Branch Manager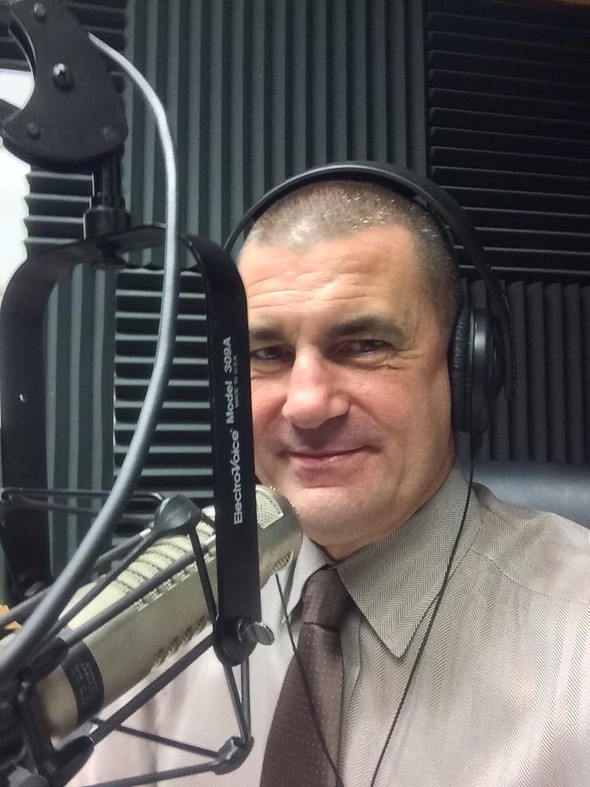 MoneyTalk - Answers to your financial questions.
Here is an overview of IRA distribution rules and options for surviving spouses and nonspouse beneficiaries.

There are two separate five-year holding requirements that may affect the tax treatment of Roth IRA distributions.

A description of the 5 market indexes that are often used as benchmarks to track various categories of investments.

Guidelines to help facilitate financial discussions between spouses who have different points of view on spending.