Dan Witham, Branch Manager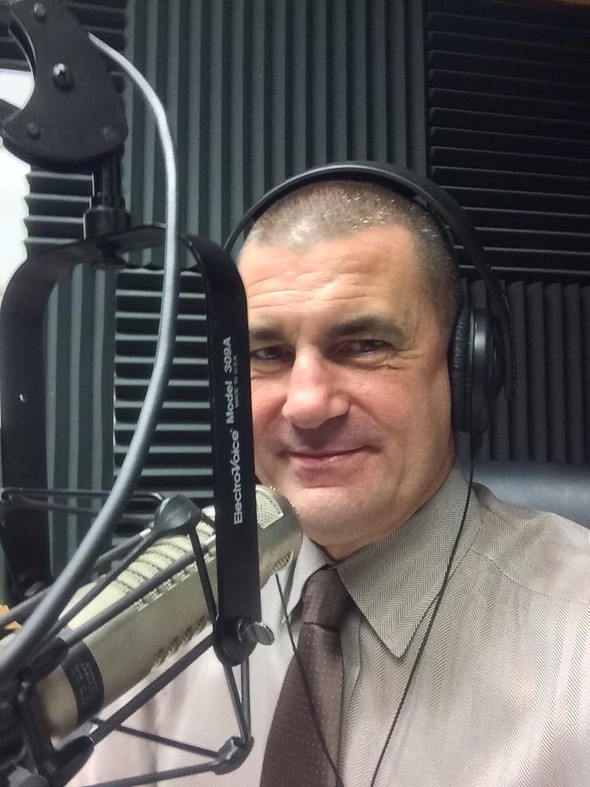 MoneyTalk - Answers to your financial questions.
About one out of six American adults had provided unpaid care to another adult during the previous 12 months.

Considering a higher-education loan for yourself or others? Here are some factors older adults should keep in mind.

Guidelines to help facilitate financial discussions between spouses who have different points of view on spending.

What current trends in workforce automation could mean for U.S. workers, industries, and the broader economy.