Dan Witham, Branch Manager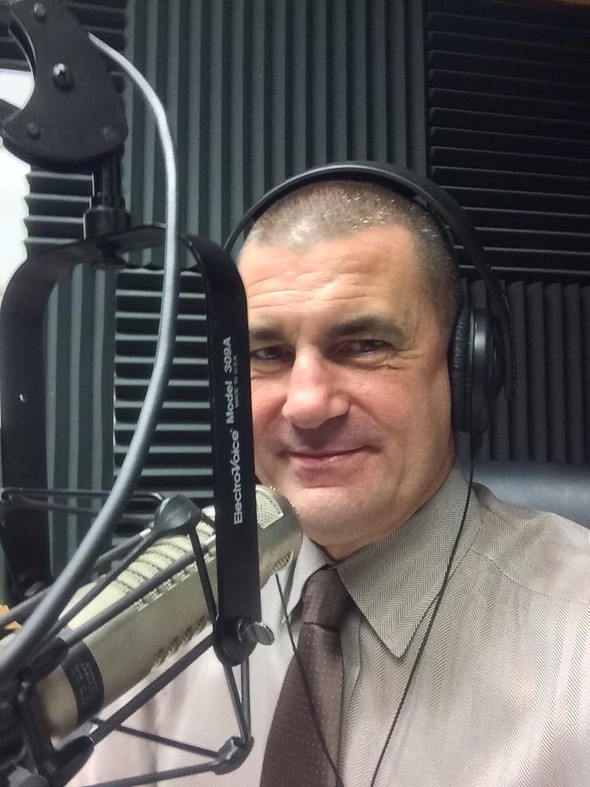 MoneyTalk - Answers to your financial questions.
Universal life and variable universal life insurance have risks and potential benefits, including a death benefit with a tax-advantaged savings element.

Unlike traditional index funds, smart-beta funds track indexes that are selected and weighted based on factors other than market capitalization.

The Tax Cuts and Jobs Act of 2017 changed the playing field for municipal bonds that could affect the supply and demand of these securities.

Dollar-cost averaging can be an effective way to accumulate shares without focusing on market movements.
How much do you need to save each year to meet your long-term financial goals?

Use this calculator to determine whether you qualify for the different types of IRAs.

How much life insurance would you need to produce a sufficient income stream for your family?

How much can you afford to pay for a car?