Dan Witham, Branch Manager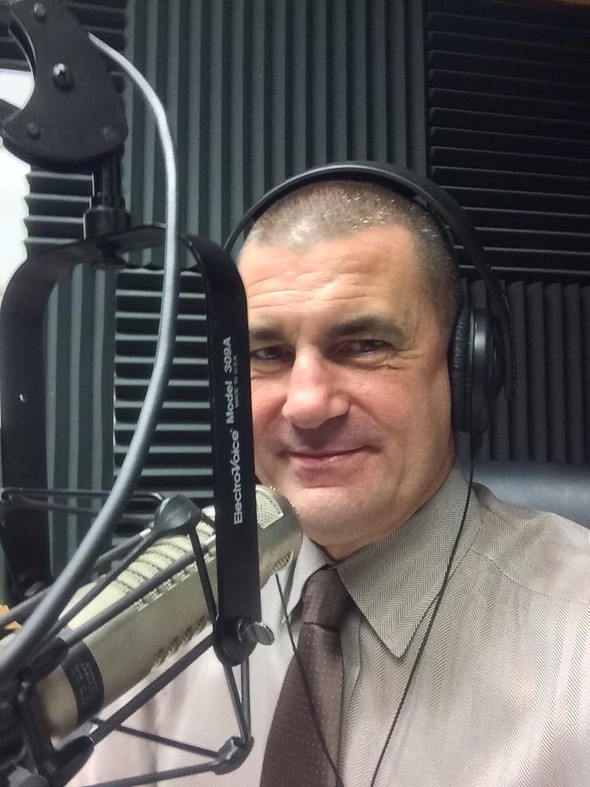 MoneyTalk - Answers to your financial questions.
IRS rules allow a working spouse to contribute to an IRA for a spouse who earns little or no income.

Making accurate quarterly payments on schedule can help taxpayers avoid interest penalties for underpayment to the IRS.

The potential economic impact of Hurricanes Harvey and Irma on a local and national level.

Some economists believe shifting demographics may be the primary reason GDP growth has been weak versus past recoveries.