Dan Witham, Branch Manager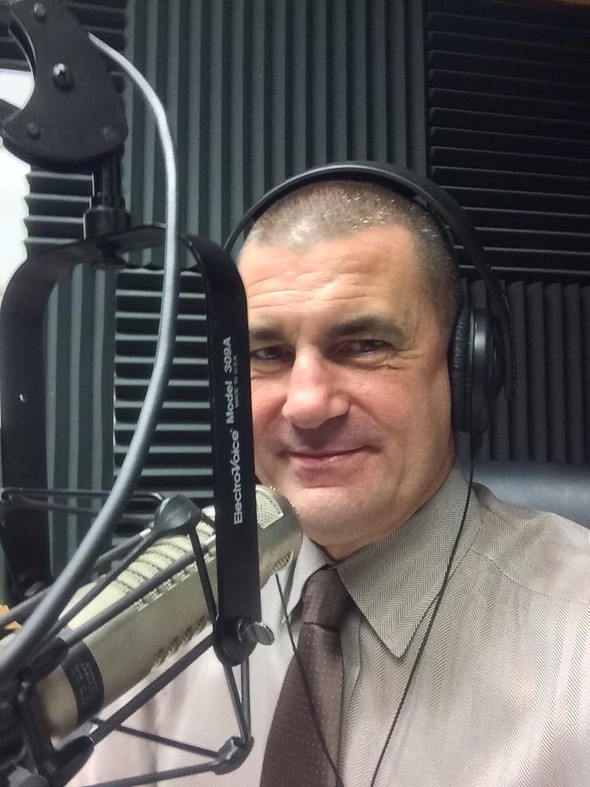 MoneyTalk - Answers to your financial questions.
The potential impact on Social Security benefits by the Windfall Elimination Provision and the Government Pension Offset.

Tax code provisions may allow for larger, immediate deductions for businesses: bonus depreciation and IRC Section 179 expensing.

Some strategies to help fixed-income portfolios weather a period of interest rate uncertainty.

Bond laddering is a time-tested strategy that can help manage interest rate risk.