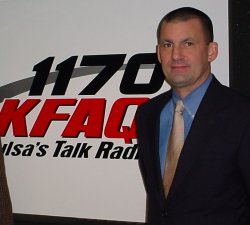 Dan Witham, Branch Manager
MoneyTalk - Answers to your financial questions.
Consumers who go to the grocery store or gas station might wonder what the talk of low inflation is all about.

Some tips for fitting a personal vacation into business plans and helping the business run efficiently.

The road to a comfortable retirement is full of risks, and they don't end when you stop working.

How to help survivors from being forced to liquidate the business, sell assets, or borrow money to pay taxes and fees.