Dan Witham, Branch Manager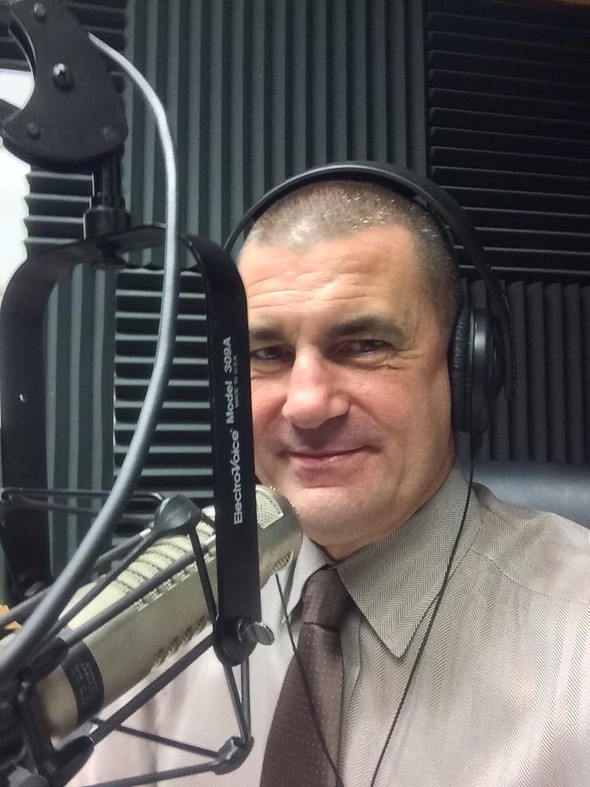 MoneyTalk - Answers to your financial questions.
Universal life and variable universal life insurance have risks and potential benefits, including a death benefit with a tax-advantaged savings element.

The similarities and differences between an HDHP and a PPO plan and contribution limits for health savings accounts.

Liability insurance can help offset unforeseen legal costs that could consume a business's profits.

Treasury Inflation-Protected Securities (TIPS) can help hedge a bond portfolio against a potential spike in inflation.
How much do you need to save each year to meet your long-term financial goals?

How much will it cost to pay off a loan over its lifetime?

Estimate of the maximum amount of financing you can expect to get when you begin house hunting.

Will you be able to afford nursing home care?