Dan Witham, Branch Manager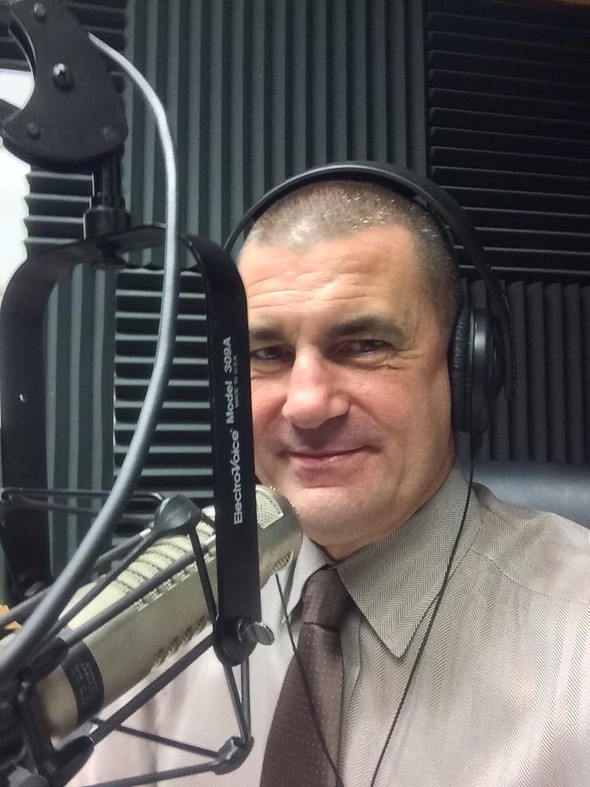 MoneyTalk - Answers to your financial questions.
Three federal tax provisions can help ease the financial strain of paying for rising college costs.

An overview of recent developments in cybersecurity and tips that could help protect sensitive account information.

Rules and other considerations workers who are eligible for both Medicare and employer-based health insurance face.

Understanding general obligation and revenue bonds, how bonds are rated, and potential benefits of tax-free yields.