Dan Witham, Branch Manager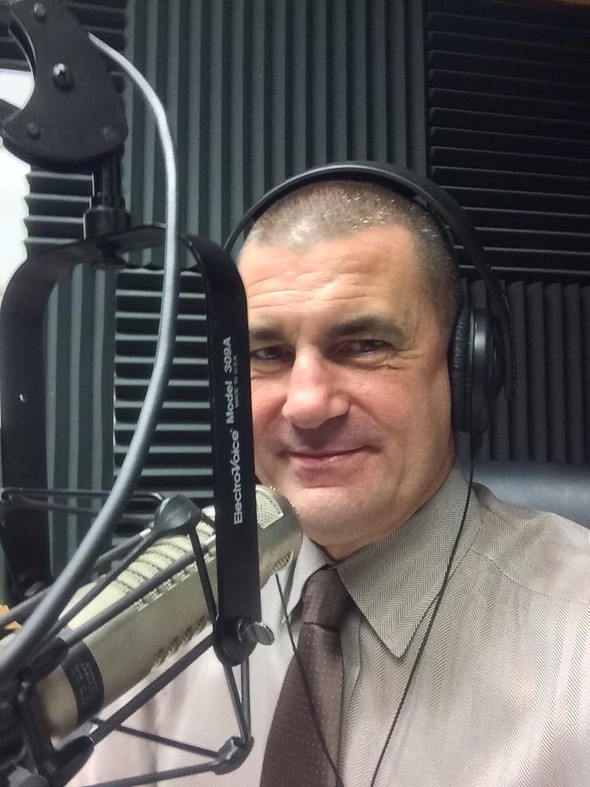 MoneyTalk - Answers to your financial questions.
An overview of the tax changes affecting corporations and pass-through businesses and the potential implications for GDP growth.

Settling an estate can be a difficult and time-consuming job as there are some specific duties that often fall on an executor.

Bond laddering is a time-tested strategy that can help manage interest rate risk.

A description of the 5 market indexes that are often used as benchmarks to track various categories of investments.