Dan Witham, Branch Manager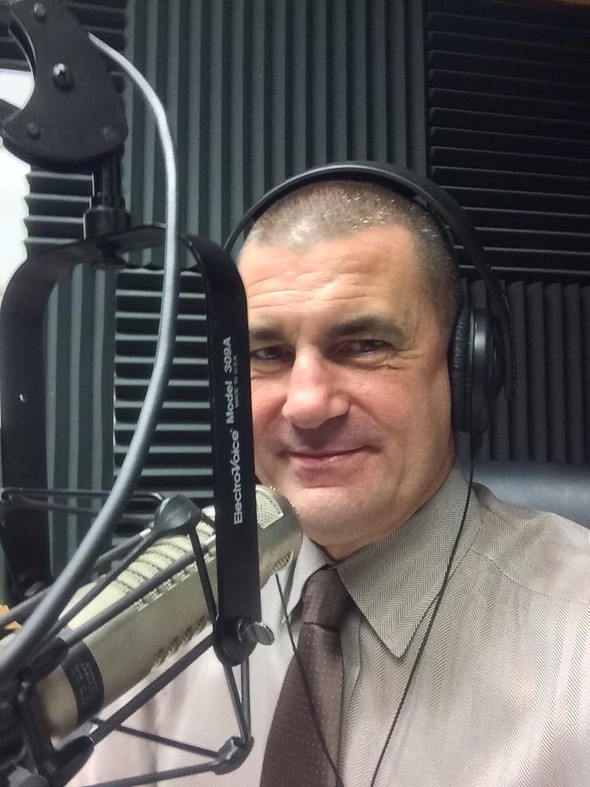 MoneyTalk - Answers to your financial questions.
How key-person insurance policies can benefit small businesses.

A longevity annuity can bring some stability to a retirement strategy by providing a steady income late in life.

A properly constructed trust can serve many purposes for families — and not just for the wealthy.

IRS rules allow a working spouse to contribute to an IRA for a spouse who earns little or no income.