Dan Witham, Branch Manager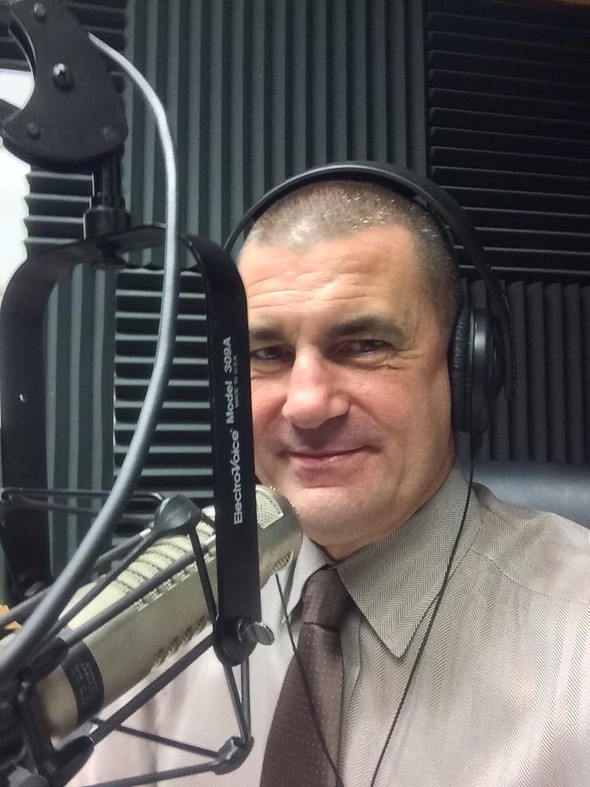 MoneyTalk - Answers to your financial questions.
Cloud computing functions could help small companies increase productivity with smaller up-front costs.

Investing in emerging markets and developing economies has both risks and opportunities.

Tax code provisions may allow for larger, immediate deductions for businesses: bonus depreciation and IRC Section 179 expensing.

American society remains litigious — an umbrella insurance policy can provide additional coverage for personal liability.