Dan Witham, Branch Manager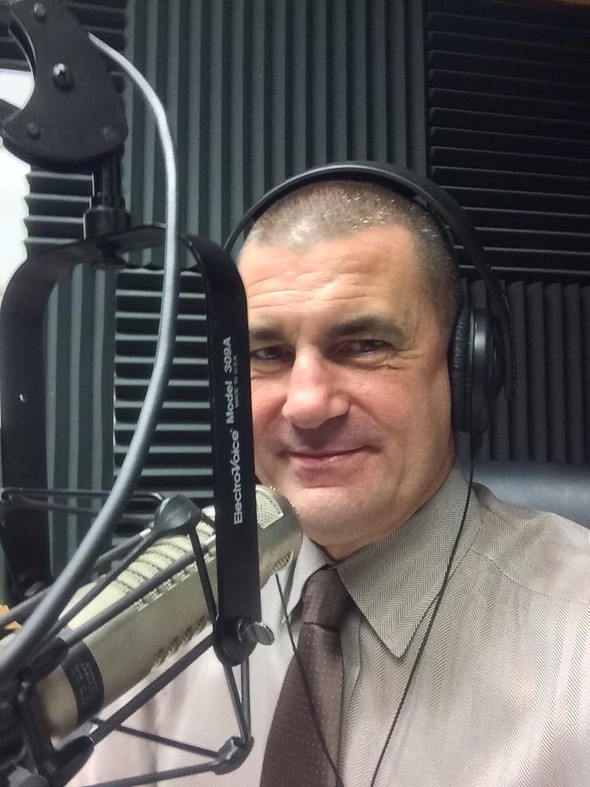 MoneyTalk - Answers to your financial questions.
Use this calculator to estimate the federal estate taxes that could be due on your estate after you die.

Is your personal inflation rate higher or lower than the CPI?

How much Disability Income Insurance do you need?

How much can you afford to pay for a car?