Dan Witham, Branch Manager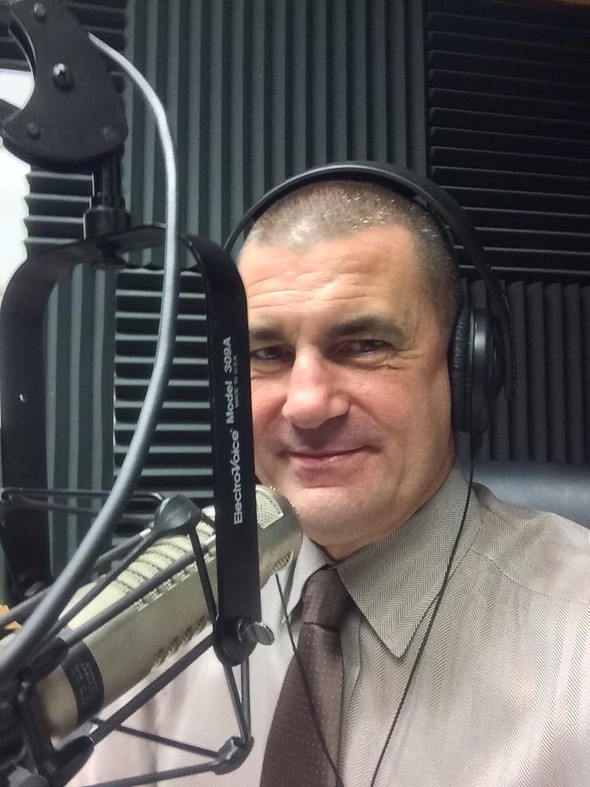 MoneyTalk - Answers to your financial questions.
A look at the relationship between oil and gas prices, and how global factors have driven up prices at U.S. fuel pumps.

An overview of the tax changes affecting corporations and pass-through businesses and the potential implications for GDP growth.

Indexed annuities offer potential for gain when the market is rising while helping to protect principal during a downturn. But they are not appropriate for every investor.

Why federal budget deficits are rising, and what the current fiscal situation could mean for the future of the U.S. economy.